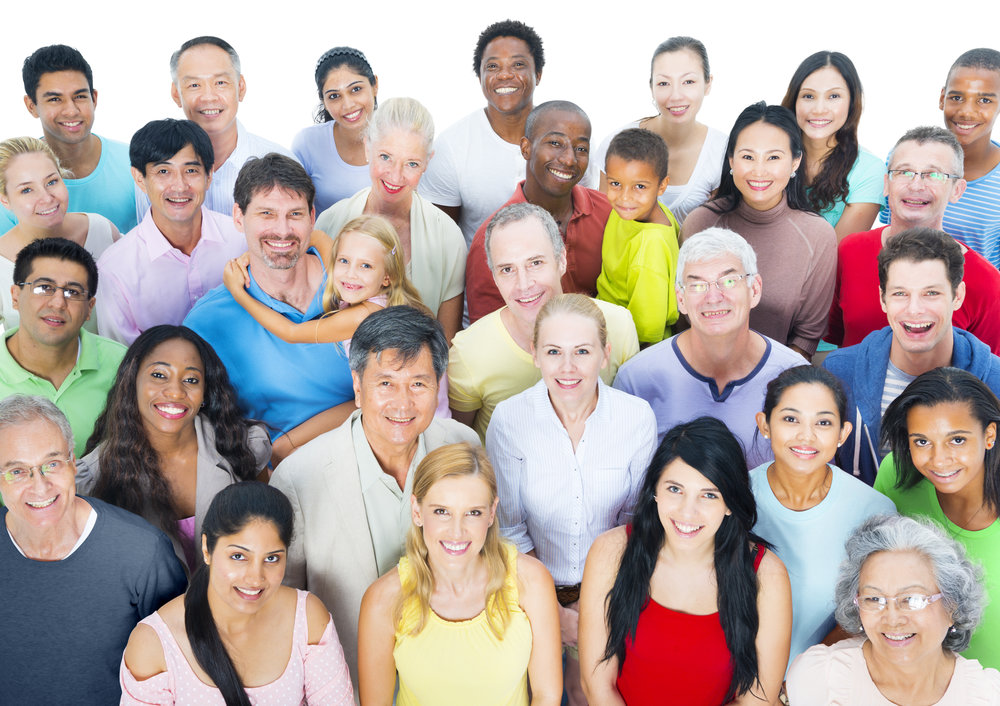 Our Patients
Who Are our Patients?
We treat adolescents (age 10+) and adults, including seniors, with a wide-range of chronic and complex health problems. Many of them come to us in distress having reached the "end of their rope" physically, mentally and emotionally. They've been to multiple providers and tried just about everything with little to no relief. Others come to us basically healthy, but want more preventative care, maybe because of their family history, or wants ways to optimize their health and wellness.
Regardless of their reason to visit us, it has been our experience that patients who do best under our care:
Take personal-responsibility for their on-going health and well-being.
 

Are interested in discovering the underlying cause of their problems, rather than just treating and suppressing their symptoms.
 

Are motivated to play an active role in their own healing process.
 

Are willing to make the necessary dietary and lifestyle modifications to support their health and well-being.
What Conditions Do You Treat?
While our Physicians are trained in Family Medicine and experienced at treating a variety of acute and chronic conditions, their primary focus (and passion) is helping patients overcome their CHRONIC health problems. Also, our Physicians each have their special areas of focus and clinical interests (see individual Physician bios).
Heart Attack & Stroke Prevention
Heart Disease
High Blood Pressure
High Cholesterol & Triglycerides
Atrial Fibillation
Insulin Resistance

Pre-Diabetes

Diabetes Type II

Metabolic Syndrome

Obesity

Polycystic Ovary Syndrome (PCOS)
Chronic indigestion & Bloating
GERD / Acid Reflux
Irritable Bowel Syndrome (IBS)
Chronic Diarrhea or Constipation
Small Intestine Bacterial Overgrowth (SIBO)
Liver and Gallbladder issues
IBD - Crohn's Disease & Ulcerative Colitis
Diverticulosis
Hypothyroid
Hashimoto's (auto-immune hypothyroid)
Hyperthyroid
HPA Axis Dysfunction
"Wired, but Tired"
Chronic Fatigue
• HORMONE THERAPY - WOMEN
Peri-menopause / Menopause
Premenstrual Syndrome (PMS) / Menstrual Irregularities
Low Libido
Andropause / Low Testosterone
Low Libido
Erectile Dysfunction
Seasonal & Perennial Allergies / Allergic Rhinitis
Eczema
Asthma
Rheumatoid Arthritis (RA)
Psoriasis
Lupus
Multiple Sclerosis
Chronic Infections
Anxiety
Post-Traumatic Stress Disorder (PTSD)
Depression
ADD / ADHD
Mental sluggishness
"Brain "Fog"
Forgetfulness
Insomnia
Headaches & Migraines
Neck & Back
Shoulder, Arm, Wrist, & Hand
Hip, Leg, Ankle & Foot
Degenerative Joint Disease
Herniated / "Bulging" Disc
Athletic & Motor Vehicle Injuries
Fibromyalgia